Artificial Insemination (AI)
Rajasthan Semen Company is a full service animal veterinary company. Our team of veterinarians and animal assistants are highly dedicated and committed to helping you with the best of reproductive advancements to your cattle herd. One of these advancements include Artificial Insemination.
Artificial insemination (AI) is the process of collecting sperm cells from a male animal and manually depositing them into the reproductive tract of a female. Artificial insemination is commonly used instead of natural mating in many species of animals because of the many benefits it can reap.
Benefits of Our Artificial insemination (AI) Services
Substantial increase in milk yield.
Rapid dissemination of Higher Quality Breed's Male genetic material over a large geographical area.
Cost Effectiveness.
Checks disease transmission – Increased safety of the animals and producer.
Increased production efficiency
Promotes Breeding Efficiency.
Better genetics.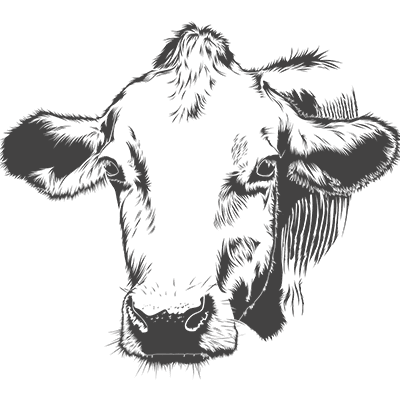 We work with the prime objective of arranging delivery of vastly enhanced artificial insemination service and that too right at your doorstep.
With the help of our experts, you will be assisted with all aspects of Artificial Insemination.
We also undertake breed enhancement scheme for indigenous buffalo and cattle breeds so as to boost their genetic standards as well as their accessibility. Our experts will provide top-notch breed inputs of important breeds so as to prohibit very rare & best of breeds from extinction and deterioration.
Why RSC (Rajasthan Semen Company)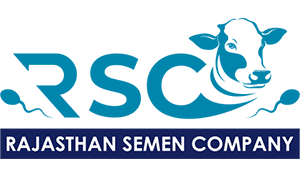 Best Semen at affordable rates.
We constantly examine our Semen to ensure best quality.
Uses latest technology.
Our Semen is packaged into innovative "RSC" branded "Straws" and is carefully frozen in nitrogen cryogenic containers where they will last for years and can be used as needed.
Quality Assurance to our customers.
Well-trained personnel and special tools.
Ensuring cleanliness of instruments and elite hygienic standards in process.
The consistency, predictability and reliability of the progeny for our large scale program is the reason why we use Rajasthan Seman Company services.RSC team of veterinarians and animal assistants are highly dedicated and committed to helping anytime.
Patrick Roger
We saw Team RSC as a really good operating plan. With the quality of the semen from the best bulls RSC produces and the quality of the back-up bulls, it works well for us. We have found that RSC Seman perform well, keep us at the lead of genetic improvement and produce a product that continually attracts a premium.
Vikas Tomar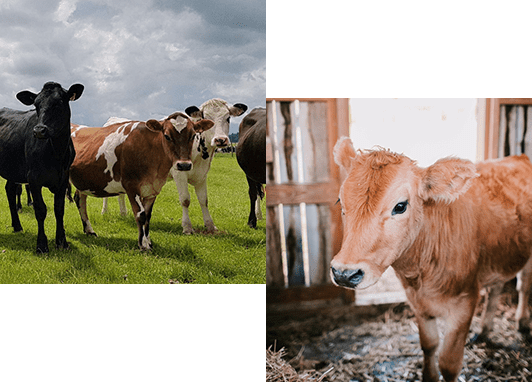 For any query
contact us
+91 9829248460
Monday – Saturday, 9:30 AM – 7:30 PM