Rajasthan Semen Company Welcomes You
Established in 2012, Rajasthan Semen Company has been the leading semen supplier in Jaipur. We are highly acclaimed when it comes to catering to more than 18 states across India as per their respective needs and requirements.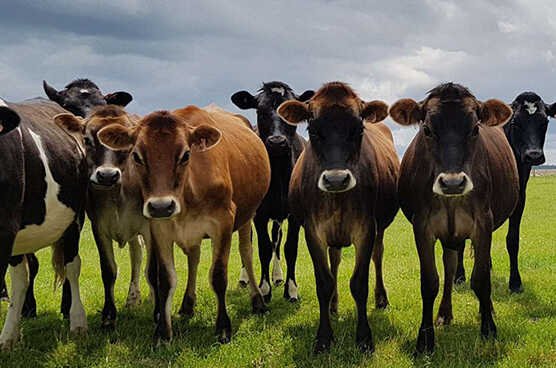 Why RSC (Rajasthan Semen Company)
You can always reach out to our support team and discuss your service needs in detail. We have the required experience and facilities to help you out as per your specific needs and requirements. Our prime motive has always been to provide quality semen solutions which can help you get the desired results as per the invested value.
RSC boasts of a super fast service delivery with strong channel & network of distributors, Dealers, and Retailers. Our services are exclusively recommended and implemented by leading doctors to service the most diverse markets of India.
We have the right team in-house to help you with the best of services. All of them are highly certified and experienced in the respective domain of service so you can completely trust us and have your specific needs covered with complete perfection.
RSC maintains more than 350 high pedigreed bulls of HF, Jersey and various Indian breeds.
The RSC process Centre based in Jaipur is a state of the art facility with Total Quality Management (TQM) environment which ensures high quality product being supplied. Yes, we will make sure that you are never disappointed in terms of quality and avail complete value for money service
So, you must not hesitate and get yourself connected to us now and avail the best of AI services. Consult now!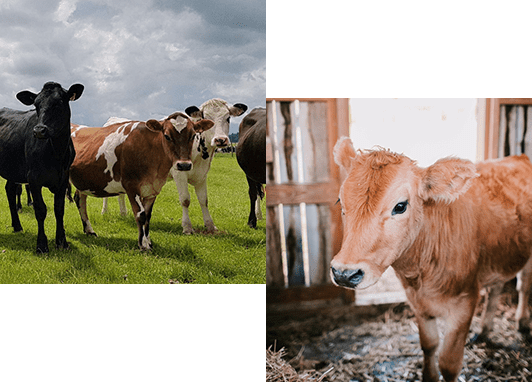 For any query
contact us
+91 9829248460
Monday – Saturday, 9:30 AM – 7:30 PM